Play Readings with Music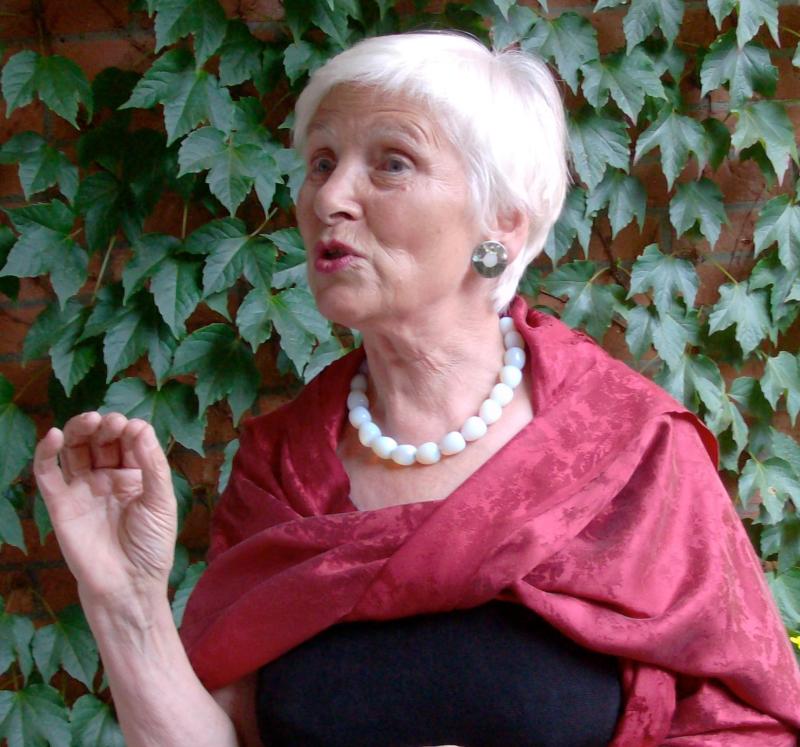 Angelica Marcard play (picture on the left) and Ricarda Streckel flute work together since 2012. They perform in various meeting places and homes for the aged in Bremen.
The readings deal with different topics like the everyday life, the wheel of the year up to the major questions of life and love. The poems can be cheerful or thoughtful, but all the time they have a great sense of humor. The music combines famous works from baroque up to romanticism. Optional: traditional sing-along songs.
Current Readings
Please note: The readings are in German language. Thus the descriptions are only available in German as well. Thanks for your understanding. If you have questions or need more information, do not hesitate to ask for help.
OUR LATEST PLAY READINGS:
Wenn ich eine Motte wär...
Holler, boller, Rumpelsack - Heiteres und Adventliches
Vier Jahreszeiten
Frühling oder ...
"...es war, als hätt der Himmel..."
"Ein Sommerregen ist erfreulich...
...ein Regensommer ganz abscheulich"
Herbstlich bunt Gefärbtes
"Mit gelben Birnen hänget und voll mit wilden Rosen..."
"Es treibt der Wind im Winterwalde"
Das Winter-, Advents-, Weihnachtsprogramm
Weitere Programme
"Wie das Leben so spielt"
Humorvoller, lyrischer und besinnlicher Gang durch ein langes Leben; von der Kindheit bis zur Weisheit des Alters mit Gedichten und Geschichten von Wilhelm Busch, Heinz Ehrhardt, Robert Gernhardt, Mascha Kaléko u. a.
"Man ist ja von Natur kein Engel", wusste schon Wilhelm Busch
Humorvolles und Wissenswertes rund um Wilhelm Busch und sein wohl berühmtestes Werk - Max und Moritz.
Unterwegs...
"...drinnen duften die Äpfel im Spind"
"Wenn Großmutter das wüsste..."
Heiteres und spannende Balladen
Liebe und so...
"...und konnten es einfach nicht fassen..."